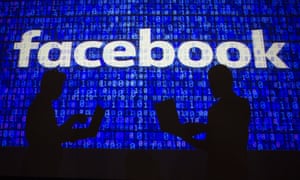 Hello happy new day! hope you weren't expecting me to say happy new year well if you were. you have it happy new year and happy new month.
Did you know yu could actually stream live football matches on facebook for free? well i bet you dont anyway that's the reason your here right?
Watching live matches online has been made quite easy since the availability of free stream apps and websites. Only a few people still know that they can actually streaming a full match on Facebook for free.
Why  Facebook?
Facebook as a social media site is now taking over the video niche. You can use Facebook to stream any live match, be it EPL, UCL etc. Unlike other streaming sources, you won't be afraid of Data zap as it zaps a reasonable amount of data (at most 300MB) for a full match.
Do you know why it's so? Because the live stream is not in HD. In this post, I will quickly show you how to stream live matches directly on Facebook app.
How To Stream Live Matches On Facebook
It's very simple, all what you need to do is to search and add "Live" to any ongoing match. And the live videos will come up from the search result. Take for example; Tottenham Arsenal live.
This is a good alternative for Mobdro and other live streaming apps as you don't have to worry about data zap, and in addition, you can stream without buffer if you have a good network connection.
You can also apply this same trick to find and watch full lengthy movies/series too as i normally use it to watch the latest episode of the Walking Dead every Monday.
I hope you found this post useful? Please leave a comment below and don't forget to share this post.